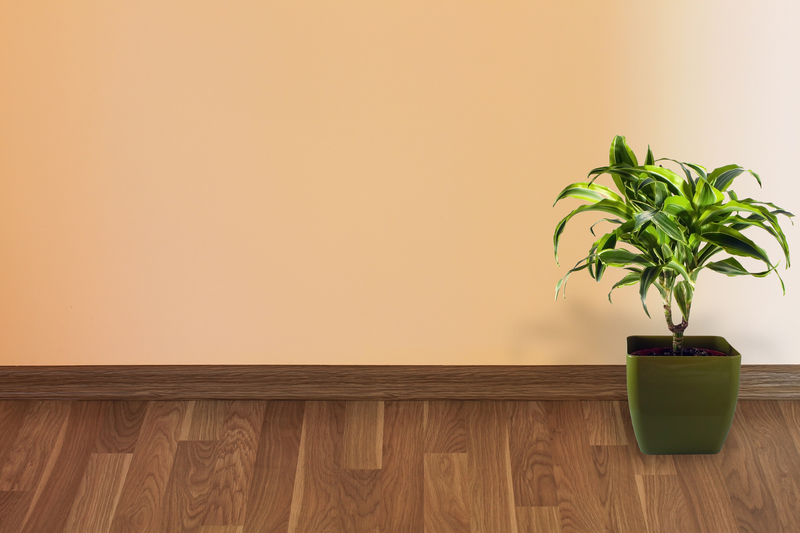 Social Security Disability
Applying for Social Security Disability benefits?
You don't have to fight alone. I can help.
Learn More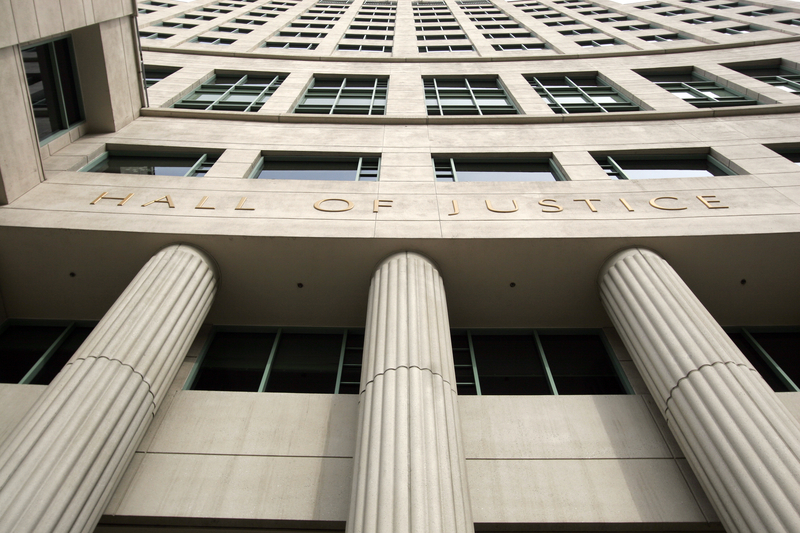 We Are Dedicated to Pursuing Your Rights
---
No attorneys fees
unless we are successful.
Learn More
Social Security Disability Benefits
If you are facing a physical or mental condition that is preventing you from working, its important to know that you may be eligible for income and medical benefits from the Social Security Administration. The Social Security Administration is the government agency that is responsible for providing social security disability insurance benefits and social security income benefits to qualified persons. A person qualifies for such benefits based on his or her contribution into the social security system, years worked, and becoming "disabled" under the Social Security Administrations standards of disability
There are two types of benefits available through social security. First there is social security disability insurance. Social Security disability insurance provides disability benefits to people who have earned enough credits to quality for social security disability.  Work credits are calculated based on the amount paid into social security and number of years worked.
The second type of benefit is supplemental security income. These benefits are available to disabled people who have either never worked or who have not contributed enough into social security to qualify for social security disability insurance. Supplemental security income is a need based program, whereas social security disability insurance is no based on your earning contributions to social security.
Several factors will affect the amount and eligibility of social security benefits. If a person does qualify for social security disability insurance or supplemental security income benefits, he or she will be enrolled in government program, either Medicaid or Medicare, depending on the type of benefits the person is eligible for.
To find out whether you are eligible to receive social security benefits, its important that you contact a competent lawyer who dedicates his practice to representing individuals in pursuit of their social security benefits.
Feel free to call Elliott M. Cin at 832/741-4638 to schedule an appointment for a free consultation today.